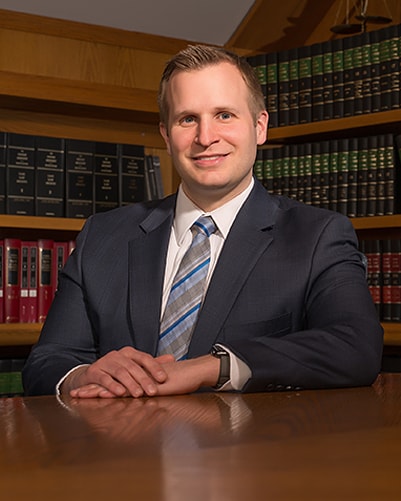 James P. Bird
Contact James
Jim has been working with the firm since 2012. He provides legal services in many areas of the firm's practice, with an emphasis in Family Law and Civil Litigation. Jim's common-sense approach to advocacy has earned him the respect of colleagues and opponents, and produced favourable results for his clients.
Jim has embraced life in Grande Prairie. He enjoys the collegiately of the local Bar Association, and he was pleasantly surprised to find that Grande Prairie's Neapolitan pizza is just as good as in Vancouver. Jim volunteers regularly by assisting clients through Grande Prairie Legal Guidance and by conducting legal workshops for the Grande Prairie Council for Lifelong Learning. Jim volunteered in the Philippines for two years from 2002 to 2004 and speaks the Tagalog language fluently, as well as being proficient in French.
In addition to the practice of law, Jim enjoys spending time with his wife Samantha and three young sons enjoying the outdoors, travelling, learning new things and working out in the early mornings before the boys wake up.
Professional Associations
Community Involvement
Grande Prairie Legal Guidance
Grande Prairie Council for Lifelong Learning
Scouts Canada