Temporary Lay-offs: What Employees Need to Know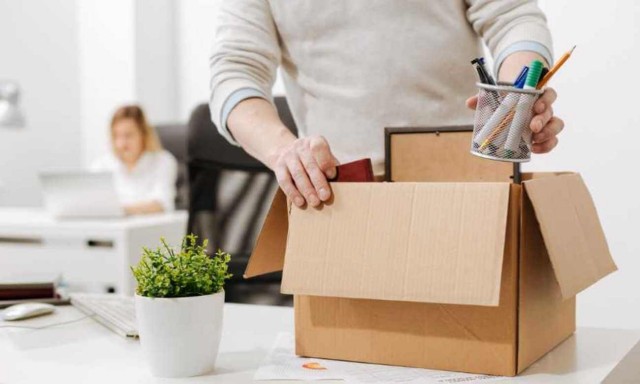 Various industries in Canada are now feeling the effects of the COVID-19 pandemic with significant disruptions to business operations. At present many employers have started to temporarily lay-off their employees to cope with the impacts of the novel virus. This post serves to inform you better as to what a temporary lay-off is, and what your rights are under these circumstances.
In Alberta, temporary lay-offs are governed by the Employment Standards Code, which defines the temporary lay-off procedure as well as its length. During this temporary lay-off, although employees are not entitled to pay, their employment remains preserved. As a result of the pandemic, on April 6, 2020, the Alberta government extended the period for temporary lay-offs from 60 days to 120 days, retroactive to March 17, 2020, so that employees remain attached to a job longer. If employees are temporarily laid off for more than 120 days, they are deemed to have been dismissed from their employment.
Properly facilitating a lay-off would require an employer to provide their employee notice of the same, according to sections 62 and 64 of the Employment Standards Code. Unless a collective agreement states otherwise, a lay-off notice must be given to the employee:
Minimum one week for employees employed for less than two years;
Minimum two weeks for employees employed for two years or more, or
If unforeseeable conditions prevent an employer from providing the notice in the above-noted timeframe, they should do so as soon as it is practicable under the given circumstances.
Although all employees are entitled to the notice, unforeseeable circumstances such as the pandemic may affect its timing. If an employee is provided improper notice of a temporary lay-off, it may be grounds for a case of unjust or constructive dismissal. Furthermore, it is also worth noting that the Employment Standard Code provisions may be superseded by the terms of an employment contract or agreement. Specifically, if the contract or agreement includes lay-off terms that offer a more significant benefit than the statutory lay-off provisions, then that contract or agreement will prevail.
Traditionally in Alberta, the common law has treated a lay-off as dismissal from employment. The fact that the employer is required to reduce its workforce for economic reasons does not preclude the requirement at common law to give reasonable notice. The lack of work does not constitute just cause for dismissal. An employee may be entitled to reasonable notice even under these circumstances. If the parties to an employment agreement did not contemplate a lay-off at the time of entering into the contract, a lay-off without reasonable notice could give rise to a claim of wrongful dismissal. However, the right to lay off an employee without reasonable notice may be implied as part of the contract of employment
Navigating through temporary lay-offs may be daunting. If you have been laid-off, have a lawyer review your employment agreement and lay-off letter so that you may be advised of your rights and what to expect moving forward. Moreover, if you are not recalled back to work after the 120 days, you may wish to consult with a lawyer on your entitlements to severance.
If you have any questions or concerns about the lay-off or termination of your employment, our legal team at Gurevitch Burnham Law Office is ready to help. We are available for consultations by telephone, video conference or email. Contact us at (780) 539-3710 or www.grandeprairielaw.ca.
Related Posts