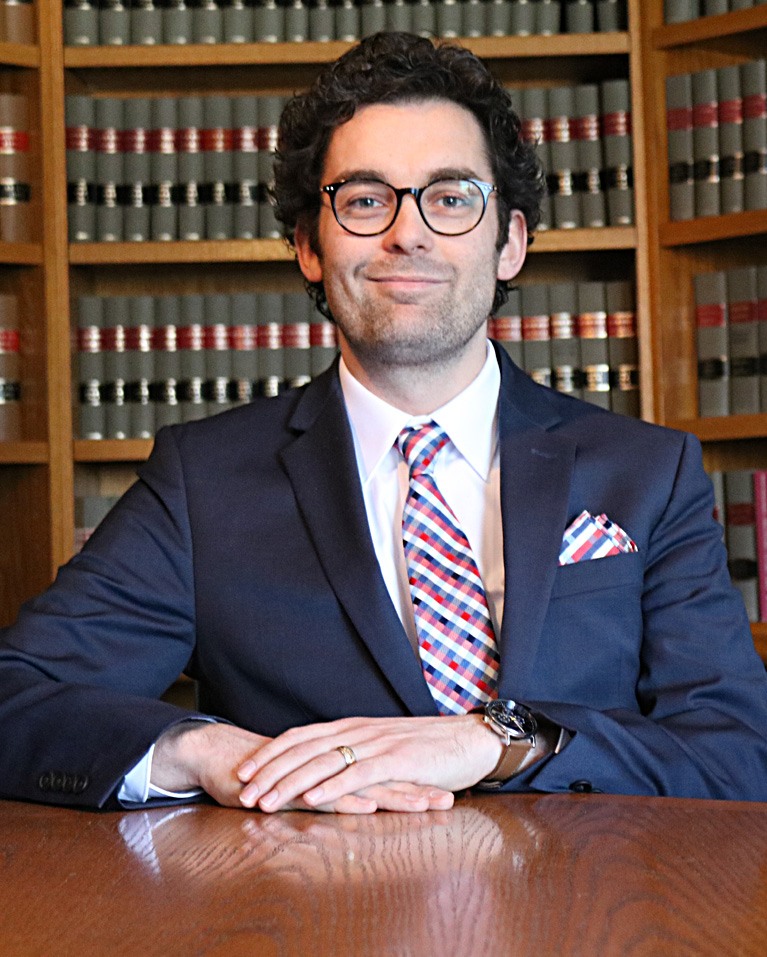 Robert J.N. Peters


B.A., J.D.
---
Lawyer
Contact Robert
Robert (Bobby) began working with Gurevitch Burnham Law in May of 2019 after practicing law in the Lethbridge/Medicine Hat area for 3 years. While practicing in southern Alberta, Bobby earned the respect of his colleagues at the bar and cultivated a good relationship with the bench. In addition, during his time in southern Alberta, Bobby served on a number of boards and volunteered his time in tutoring those learning English as a second language.
Bobby received his Juris Doctor degree from the University of Saskatchewan, College of Law, in 2016. He was admitted to the Alberta Bar in 2017.
Bobby is excited to call Grande Prairie his home and to serve the community with his unique skillset and knowledge. He provides legal services in many areas of the firm's practice, with an emphasis on Family Law, Criminal Law and Civil Litigation. He is passionate about the law and takes great pride in bearing the burdens of his clients and helping them through the difficult process of litigation. He is rational and capable, perceptive and compassionate.
When he is not practicing law, Bobby spends most of his time wrestling with his 4 children on the living room floor. He also enjoys spending time with his wife Nicole, reading, and eating unhealthy food.
Education
Bachelor of Arts from the University of Lethbridge in 2013
Juris Doctor Degree from the University of Saskatchewan, College of Law in 2016