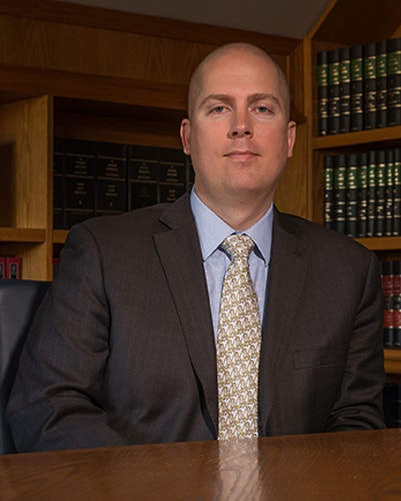 Timothy J. Burnham


Partner Contact Timothy

Tim's first degree was a business degree from the University of Alberta, where he majored in management and organization and minored in marketing. He graduated with distinction in 2003. While completing his business degree, he spent 3 years working in a commercial real estate brokerage in downtown Edmonton. Tim then went on to complete a law degree at the University of Alberta, from which he graduated in 2006. While in law school, he worked as a residential Realtor for 3 years.

After law school, Tim and his family moved to Grande Prairie in 2006 and he started working at this firm. During his first few years practicing law, he focused primarily on family law and civil litigation, gaining a great deal of experience in these areas and becoming qualified as a mediator and collaborative family law lawyer. More recently, Tim's practice has shifted from what was primarily litigation to more of a solicitor practice. He now spends the majority of his time helping clients with corporate matters, estate planning and estate administration, residential and commercial real estate transactions, and his family law practice largely focuses on mediations and high net worth matrimonial property divisions.

Tim credits his early experience in litigation in allowing him to provide a range of strategic options for clients who are trying to effectively manage business concerns, deal with estate issues, or real estate transactions. His approach is flexible, he strives to use all of the tools that are available to assist his clients in achieving their goals through negotiation and sometimes through litigation.

To learn more about Tim's experience, you can click here to view his full curriculum vitae. He looks forward to meeting with new and existing clients to discuss their legal concerns.